Harry P Harding

High School




Class Of 1961
---
---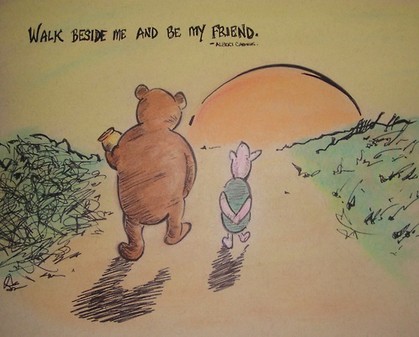 WHEN THE POWER OF LOVE OVERCOMES THE LOVE OF POWER,
THEN, THE WORLD SHALL KNOW PEACE.
jimmy Hendrix
---
---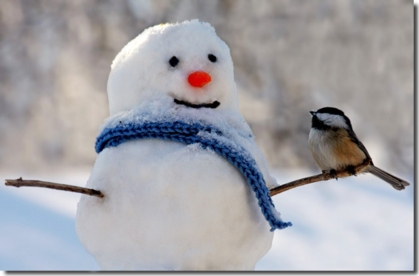 WELCOME FEBRUARY!!
MAYBE SOME CLASSMATES
WILL ENJOY SNOW THIS YEAR!!
---
---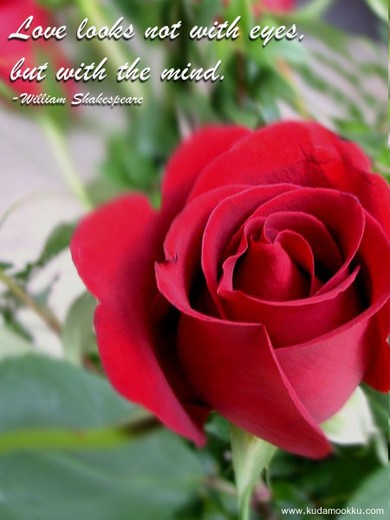 ---
---
IMPORTANT DATE INFORMATION!
HHSAA LUNCHEON SCHEDULE
FEBRUARY 20, 2020 - THIRD THURSDAY
MORE NOTES REGARDING THE LUNCHEONS IS FURTHER DOWN THE PAGE!
---
---
IF YOU ARE A CURRENT MEMBER OF THE HARDING HIGH SCHOOL ALUMNI ASSOCIATION, OR IF YOU ARE INTERESTED IN JOINING OR SUPPORTING THE ORGANIZATION, THE ANNUAL MEMBERSHIP DUES OF $15 ARE DUE BY JANUARY 1st EACH YEAR. YOUR CHECK SHOULD BE MADE PAYABLE TO HHSAA, AND MAILED TO ANNE JENKINS MILLER, 2915 KANIMELA DRIVE, CHARLOTTE, NC 28214-2707.
PARTICIPATION IN THIS ORGANIZATION WILL HELP IT SURVIVE IN COMING YEARS!!
---
---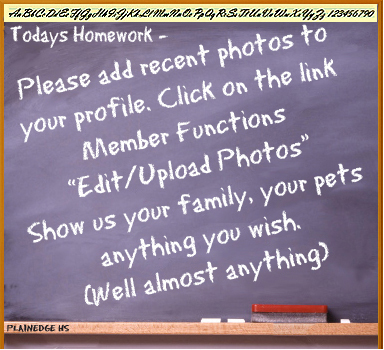 PLEASE CONSIDER DOING THIS! IT WOULD ADD SO MUCH TO OUR WEBSITE.
YOUR CLASSMATES ARE INTERESTED IN YOU AND WHAT YOU ARE DOING.
TRY IT!!
---
---
HARDING HIGH SCHOOL ALUMNI ASSOCIATION
As you are probably aware, there is an organization of Harding High School graduates (HHSAA) which has been in existence for many years. The organization consists of graduates from 1938-1965. There are six meetings of the group every year, and the annual membership fee is $15. Each luncheon is paid for individually by pre-registering for each at a cost of $12. The meetings are held at Pritchard Memorial Baptist Church in Charlotte. The next meeting will be on THURSDAY, FEBRUARY 20, 2020. Doors open at 11:00 a.m., and lunch is served at 12:00 noon. You may come as a guest even if you are not a member, and enjoy seeing many, many classmates. Pre-registration for the luncheon is required so that the catering company has the correct number. If you plan to attend the luncheon, you MUST call Melissa Tallman Miller at 704/552-6027 by FRIDAY, 14, 2020 to make your reservation. THE COST OF THE LUNCH IS PAYABLE AT THE DOOR.
NOTE: If you make a reservation for the luncheon and are unable to come for any reason, you are responsible for paying $12 to the HHSAA.
---
---
PICTURES AND MEMORABILIA
---
---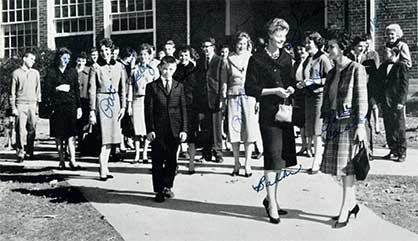 Greggettes Club
Gathering in front of Harding
---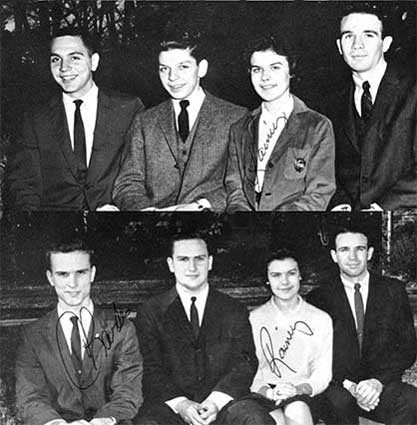 Our Senior Class Officers 1960-1961
---
---