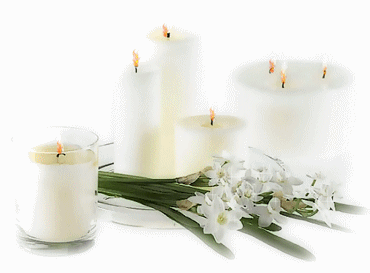 IN MEMORY
As we look upon the faces of our deceased classmates, let them take us back to a happier time. As young students entering Harding High School, each one had his or her own hopes and dreams. No one knew what their years at Harding High would teach them.
Some were active in sports, some in chorus, some loved art, and some didn't have a special interest of any kind on their mind. The boys loved girls and cars. The girls loved boys and clothes. Parties, school plays, going to the beach and school dances were loved by many. Football, baseball, cheerleaders and scholars were all in abundance. Each had their own place in the making of the Class of 1961.
There were always unanswered questions, new subjects to explore, and for many, big hopes and dreams for a brighter tomorrow always on their minds.
We honor those whose lives were taken from us much too early, knowing that like all the students who attended Harding High, they will always be remembered for joining a group of students who gave their all trying to achieve a better tomorrow.
Those who remain, on this our 50th Reunion, will forever hold dear our time at Harding High School, Class of 1961. We will always have a special place in our memories for each deceased classmate. Our wish for them is that they were able to achieve all of their individual hopes and dreams. May God bless all of those who have gone on before us.
Fellow classmate,
Pat Kelley Power
If you are aware of a Classmate who should be added to this page please let us know.