Harry P Harding

High School




Class Of 1961
---
---
---
---
SUMMER IS COMING TO A CLOSE AND SIGNS OF FALL ARE ALL
AROUND US NOW. WE ALL HAVE A LOT TO BE THANKFUL FOR.
BE A LITTLE KINDER, LAUGH MORE, ENJOY THOSE AROUND YOU!!
LIFE IS SHORT!
---
---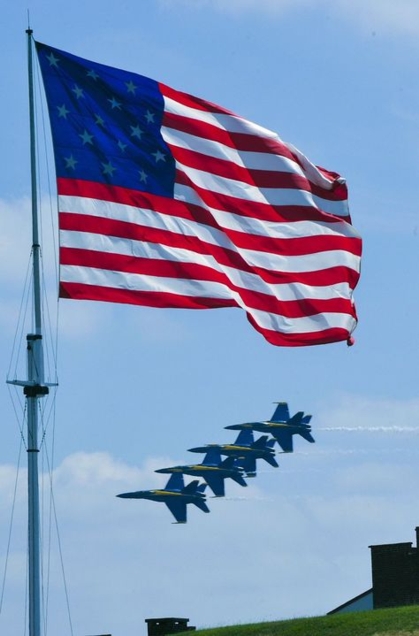 ---
---

IF IT HAS BEEN A WHILE SINCE YOU HAVE UPDATED YOUR INFORMATION ON THE WEBSITE, PLEASE CONSIDER TAKING A FEW MINUTES TO UPDATE YOUR PAGE. MANY CLASSMATES ARE ENJOYING WHAT OUR WEBSITE DOES IN HELPING US STAY CONNECTED. YOUR UPDATED INFORMATION IS A VERY VITAL LINK IN THAT PROCESS! THANK YOU.
---
---
---
---

HOPEFULLY EACH OF YOU ARE REACHING OUT TO CLASSMATES THROUGH THE WEBSITE OR BY OTHER MEANS. AS WE JOURNEY ALONG, RELATIONSHIPS WITH OTHERS ARE MOST IMPORTANT AND MEANINGFUL.
---
---
IF ANYONE HAS INFORMATION THEY WISH TO SHARE WITH THE CLASS, PLEASE NOTIFY aweddine@gmail.com. SOME OF OUR CLASSMATES HAVE HAD INTERESTING HOBBIES, EXPERIENCES, OR CAREERS, WITH STORIES THAT OTHERS WOULD BE VERY INTERESTED IN LEARNING ABOUT. THEY DON'T HAVE TO BE ELABORATE, BUT WOULD ADD GOOD CONTENT TO OUR WEBSITE FROM TIME TO TIME. PLEASE CONSIDER SHARING. YOU CAN SEND A NOTE TO ME AT MY EMAIL ADDRESS MENTIONED ABOVE.
---
---

---
---
---
---
PICTURES AND MEMORABILIA
---
---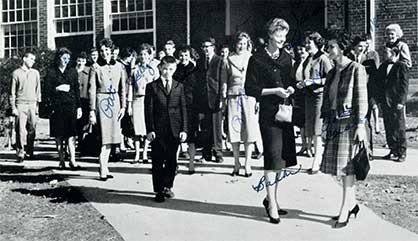 Greggettes Club
Gathering in front of Harding
---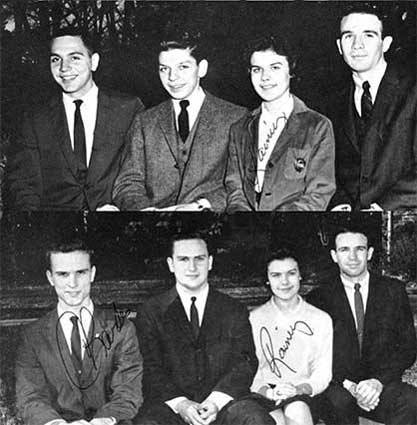 Our Senior Class Officers 1960-1961
---
---