50th Reunion Committee
Planning Committe Meeting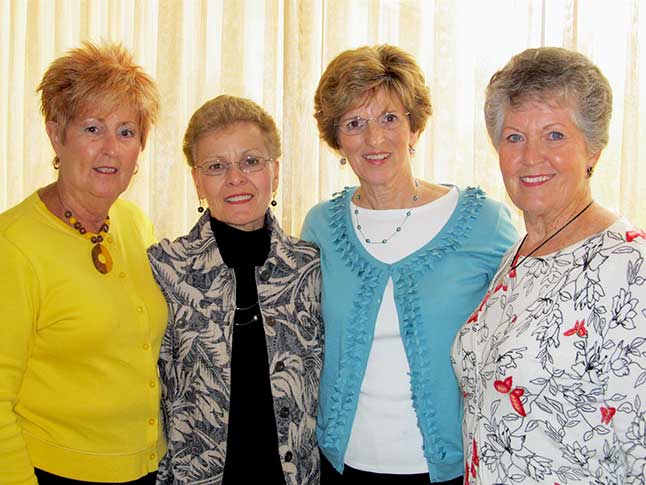 Judy, Helen, Pat and Alona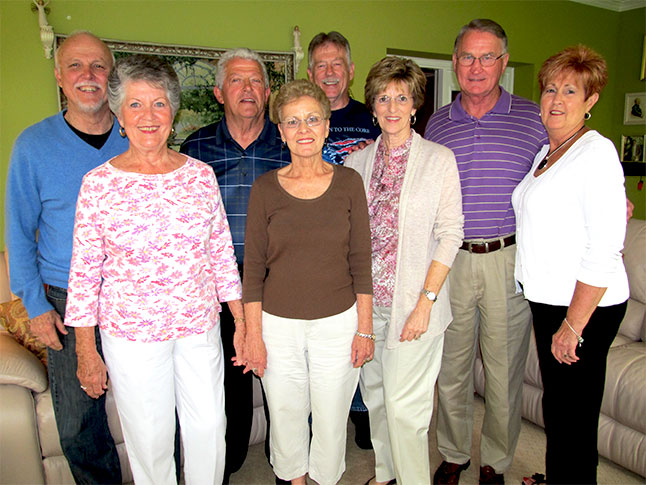 Jim, Alona, Cooter, Helen, Jimmy, Pat, Gary and Judy
---
---
Happy New Year to All!
It is unbelievable to think that we have been working on our upcoming reunion for 11 months already! Now that 2011 is here, we will be stepping up our pace to complete our task.
Our next reunion meeting has been scheduled for 1:00 p.m. on Friday, January 21, 2011. We will meet again at Cooter's home.
Our meeting time is considerably shorter when we have only a drink and/or dessert. Please plan to have lunch before you come.
Please come prepared to give a report from your particular assigned area. Many thanks.
If you are unable to come, please let me know.
Alona
01/05/11
---
---
Planning Committe Meeting
PLEASE BE CERTAIN THAT YOUR CALENDAR IS MARKED FOR DECEMBER 9TH FOR OUR DINNER MEETING AT 6:30 PM AT THE HILTON ON WESTPARK DRIVE. THE LADY WHO PAT HAS BEEN WORKING WITH (KAYLA) WILL BE STAYING A BIT LATE FOR WORK THAT DAY SO THAT SHE HAS A CHANCE TO MEET ALL OF OUR GROUP.
---
---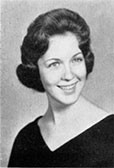 Alona Stewart Weddine
Web Site Administrator
aweddine@gmail.com
704 545-8638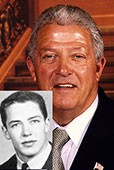 Cooter Hardman
Committee Chairman
durad@bellsouth.net
704-545-6384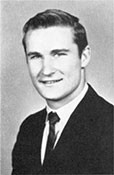 Gary Williams
Treasurer
gtw@carolina.rr.com
704-366-1663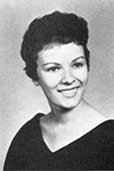 Helen Williams Smith
rsmith061@carolina.rr.com
704-545-5848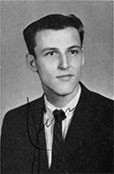 Jim Dye
reckritr@aol.com
704-786-4838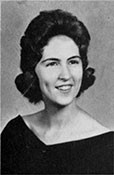 Judy Fesperman Ross
mrsgrace1225@yahoo.com
704-573-7570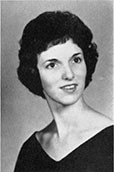 Pat Kelly Power
janpower@charter.net
704 489-6845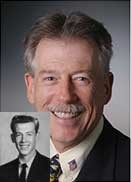 Jimmy Zeman
Web Site consultant/Co Site Administrator
zemandemon@aol.com
704 398-9886